Contemplating a first look?
Seeing Doug before their ceremony completely put Lisa at ease and calmed her nerves before she walked down the aisle…
I met Lisa and Doug through a mutual friend (one of her beautiful bridesmaids!) before they were engaged and I had spent just enough time with her to know that she wasn't quite herself when I arrived in the morning. She was a little nervous and anxious for the big day. I mean, how could she not be, right?! But the second she saw Doug for their first look she let out the deepest breath, the breath she had been holding in all morning, and the biggest smile! She could finally breathe because she was now with her best friend, the man who makes her feel calm and safe in this world and truly happy. Okay, okay, that sounds a little cheesy but it's so so true! I was completely moved by their first look and it reminded why I absolutely love coordinating this private moment for many of my couples on their wedding day. It is such a beautiful moment!
When asked by friends and family the following day how the wedding went I replied "it was an absolutely perfect wedding!" and I truly meant it!
Lisa and Doug were married in a beautiful ceremony led by Lisa's brother in Lisa's family's backyard in Sterling, MA. Here are some of the highlights of the day seen through my lens.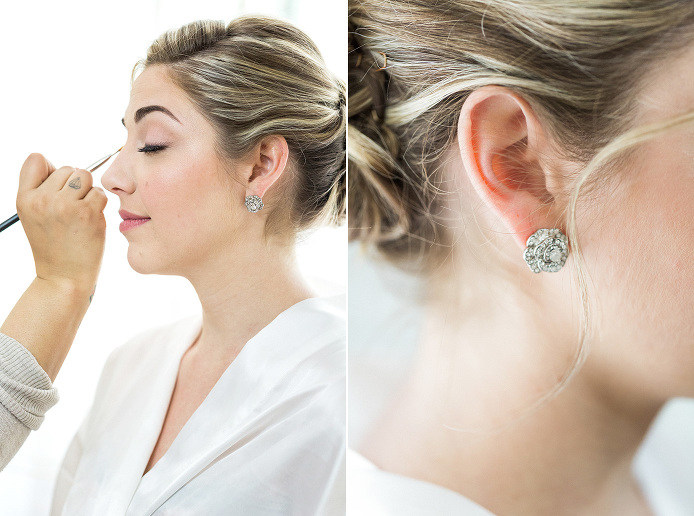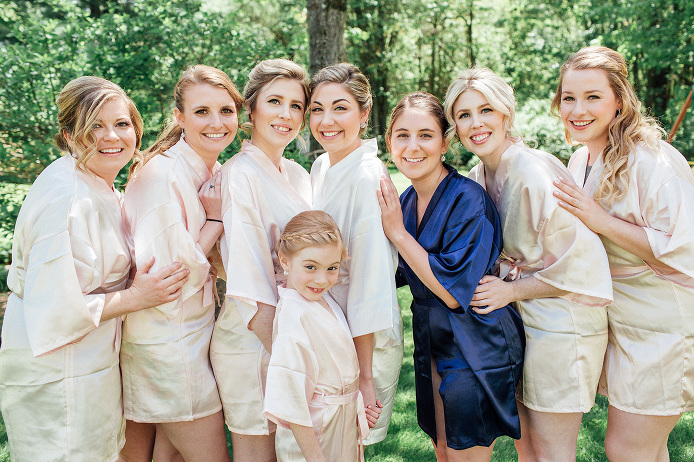 Sterling, MA Worcester County Wedding Photographer © Samantha Melanson Photography 2017
Photo Booth: The Swoon Booth, Bridal Boutique: Bella's Bridal, Gown: Alfred Angelo, Groom's Attire: George's Apparel, Makeup: Brittany Gentile, Hair: Kayla at Sean Nicole Salon, Flowers: Danielson Flowers, Cupcakes & Cake: Queen's Cups, DJ: Wicked Good Entertainment, Caterer: Creedon and Co., Tent: Special Events New England, Limousine/Transportation: Knight's Transportation