Meet Keri and Brendan!  These two met 9 years ago while Keri, originally from Minnesota, was in her sophomore year at BC.  When Keri left Boston to attend graduate school at UPenn they didn't let the 300 miles between them get in the way of their relationship which was only growing stronger as the years went by.  One weekend this past summer Brendan took Keri to one of their favorite vacation spots in Maine and while they sat on a familiar bench overlooking the water Brendan pulled the ring out of his pocket and without hesitation Keri said "Yes!".  They now live in Massachusetts together and their relationship is stronger than ever.  After just one afternoon with these two I can already see why they both felt their relationship was worth the wait and the 600 mile round trips.  They seem to have a very deep love for one another and a really strong connection.  Keri & Brendan, I had a great afternoon getting to know you two and I just can't wait for the wedding!   Keri & Brendan are getting married this October and can't wait to share the beautiful New England foliage with their out of state family and friends.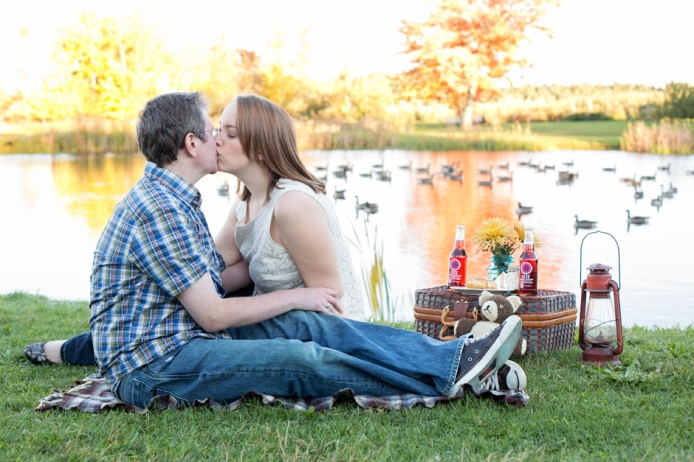 © Samantha Melanson Photography 2012
See photos right when they are posted by becoming a fan of Samantha Melanson Photography on Facebook!
Pin It